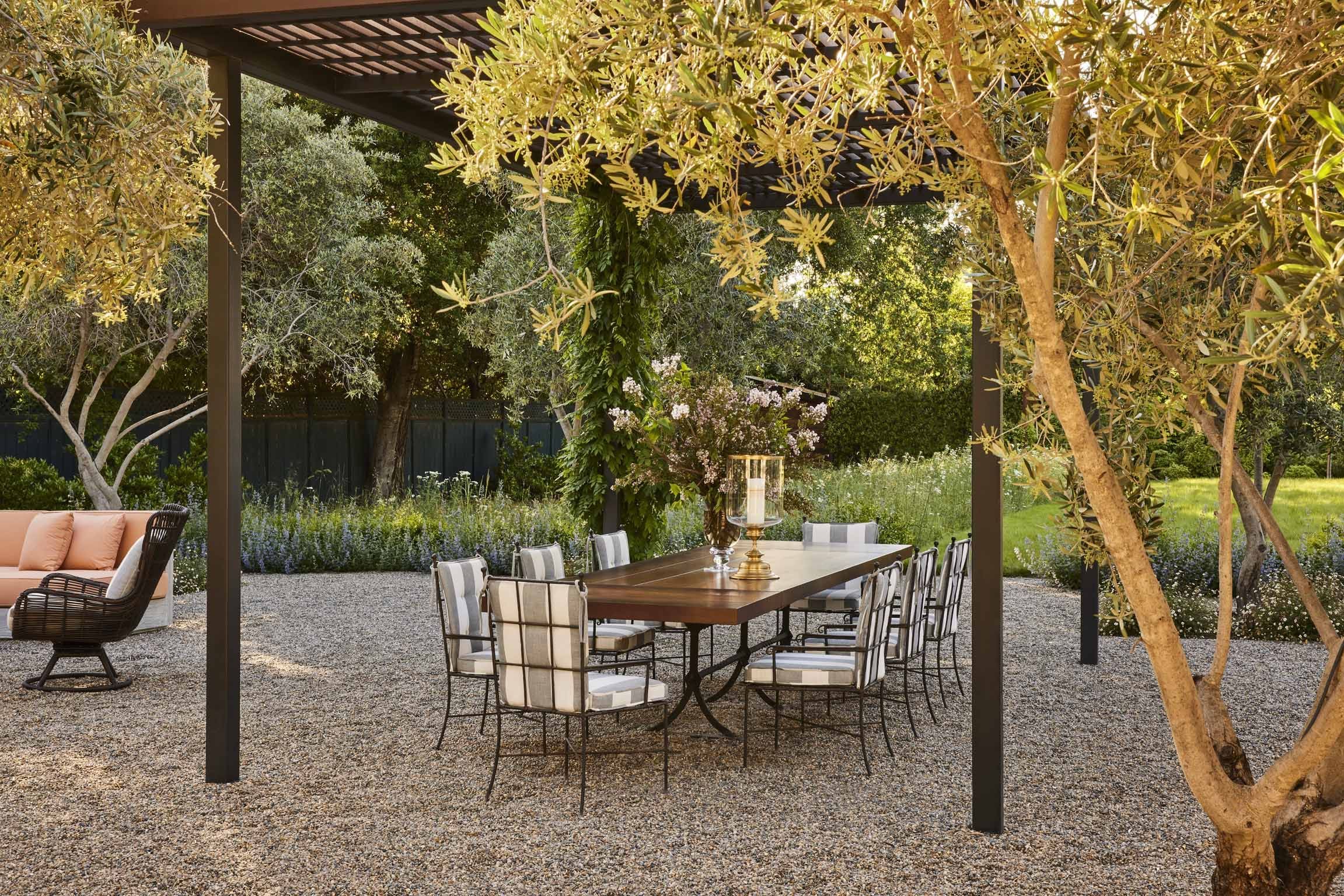 Randy Taylor  – The Outdooor Enthusiast
Randy Taylor is the owner and chief editor at elegant outdoor space. Randy is an outdoor enthusiast with a great passion for enjoyable outdoor living. His aim is to help you have an elegant porch, backyard, patio, or deck to make your life outdoors a breeze.
BACK YARD IDEAS
Last updated on February 22nd, 2023If you're planning to renovate your outdoor space, adding a pergola might be on your to-do list. One of the first questions you may ask is – "do I need …

Last updated on February 22nd, 2023If done correctly, a pergola can help elevate your outdoor space while providing a place for people to gather and enjoy partial shelter and shade from the elements. One of …
---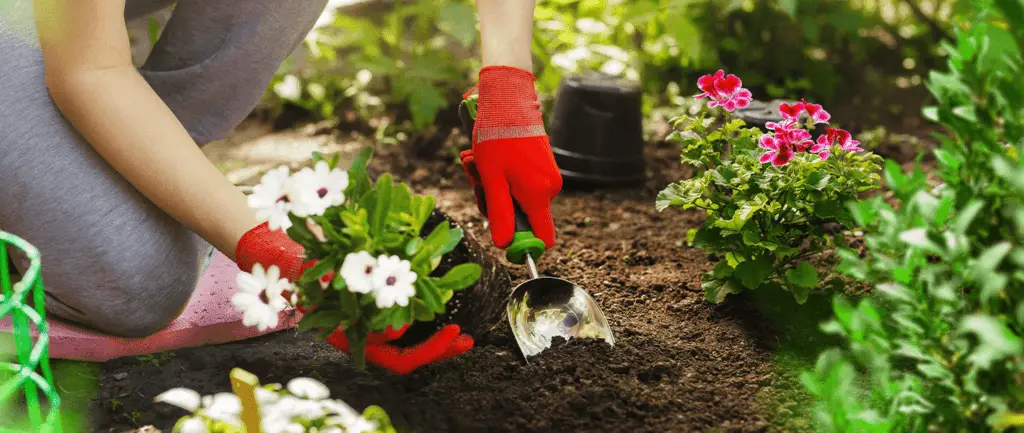 ABOUT YARDSURFER
This site is a well-rounded authority on the topic of creating and maintaining your backyard, garden, and outdoor living areas. Please use the easy search function or simply browse the many topic tabs to find the answers to questions you may not realize you need.
Whether you are interested in organic gardening, sustainable gardening practices, installing and maintaining a pre-formed pond, constructing fencing and pathways or any other backyard landscaping topic, you will find exactly what you need here.
Last updated on March 23rd, 2022Except you live in the tropics, you're more likely to experience static electricity, especially during those times of the year when the weather is cold and dry. It could be …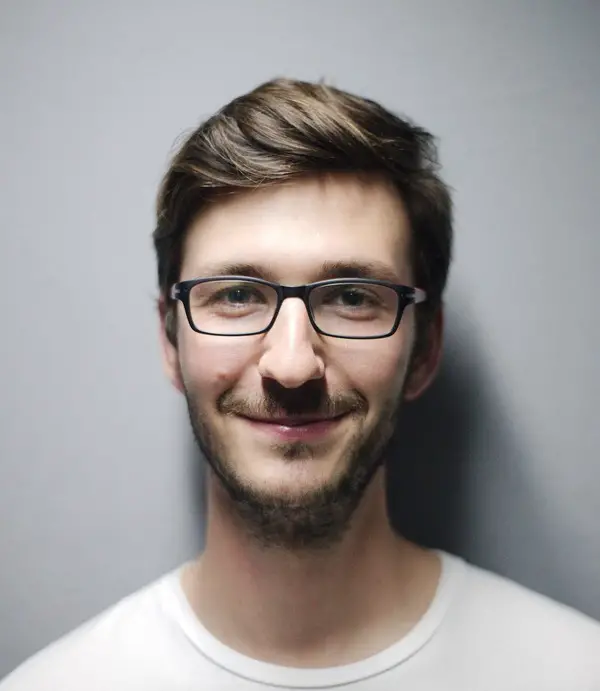 Last updated on January 27th, 2022There are many conflicting opinions on whether using pressure treated wood to build outdoor furniture is safe. Some people claim that chemicals from the pressure treated wood could land on …

Last updated on February 1st, 2022Outdoor furniture constantly takes a beating from the harshest weather elements. The correct wood type for this environment is capable of withstanding anything the weather throws at it. So, is …

Last updated on February 1st, 2022New eucalyptus wood has a beautiful reddish-brown color that weathers to a grey patina when left outdoors for a while. If you love this reddish-brown color, it is essential to …

Last updated on February 1st, 2022Comparing all aspects of eucalyptus vs teak for outdoor furniture can help you make a more informed decision for your deck or patio.  These two are some of the most …

Last updated on July 25th, 2022When it comes to outdoor metal furniture, cast aluminum is a very popular choice. Not only is it practical, but it also has one of the most appealing looks. However, …

Last updated on October 12th, 2022Outdoor wood furniture can be notoriously expensive, especially if you're targeting something solid and fabulous – something like teak wood. Acacia happens to be one of the cheaper alternatives you …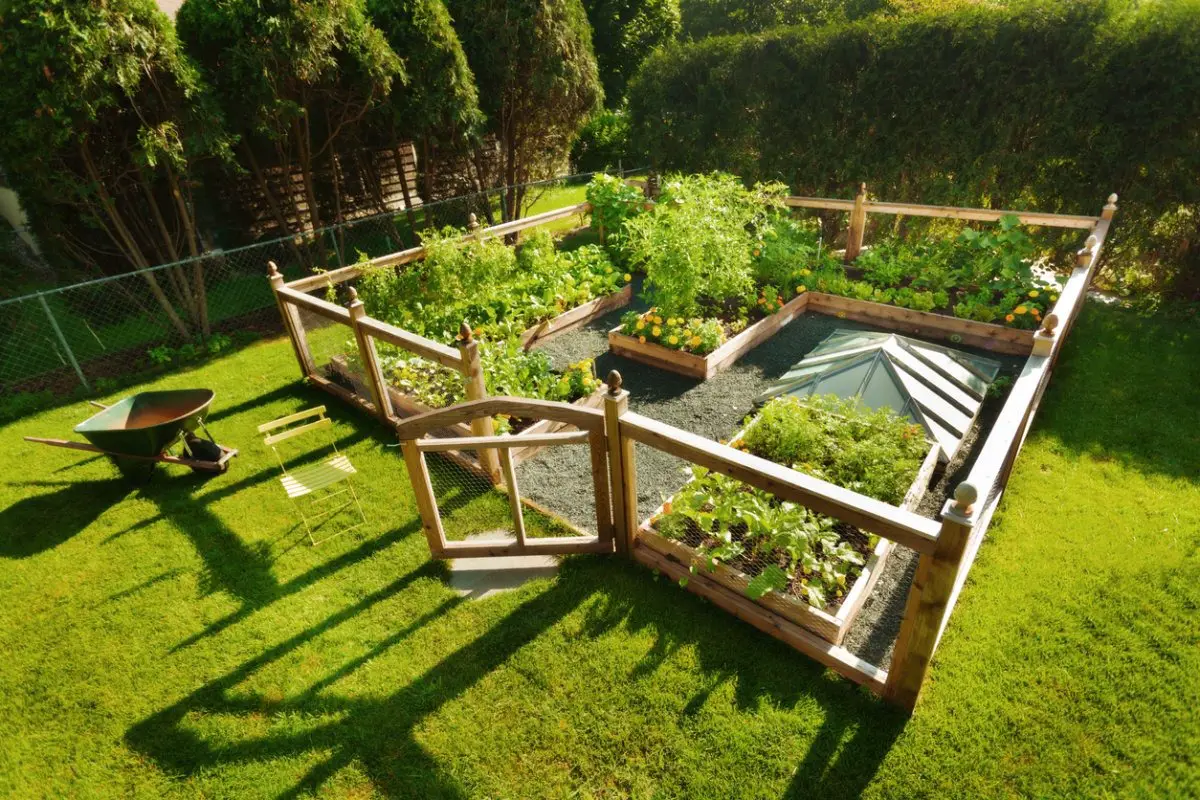 Randy Taylor  – The Outdooor Enthusiast
Last updated on March 24th, 2022Outdoor lighting plays a significant role in enhancing the security and safety of your home and highlighting its beauty at night. Your kids will not easily stumble on an object …

Last updated on January 27th, 2022Outdoor lights also serve for decorative purposes as much as they help to enhance your home's security network. Unfortunately, varying weather conditions can create a hostile environment for the wire …

Last updated on March 24th, 2022If your outdoor light is labeled "weatherproof," then it should be able to withstand splashing by rain and abuse by foreign objects. However, if you live in an area with …

Last updated on October 13th, 2022When it comes to outdoor lighting, having a good understanding of the system and how to properly take care of it is essential. With unpredictable inclement weather conditions, one of …

Last updated on March 24th, 2022The adage "The first impression is as good as the last" rings true for business signs. An attractive outdoor sign with prominent illumination will draw customers to your business premises. …

Last updated on March 24th, 2022It gets pretty dark after sunset, and outdoor lights can somewhat minimize the darkness. If you need enough illumination for visibility and safety, grab one of the best outdoor lamp …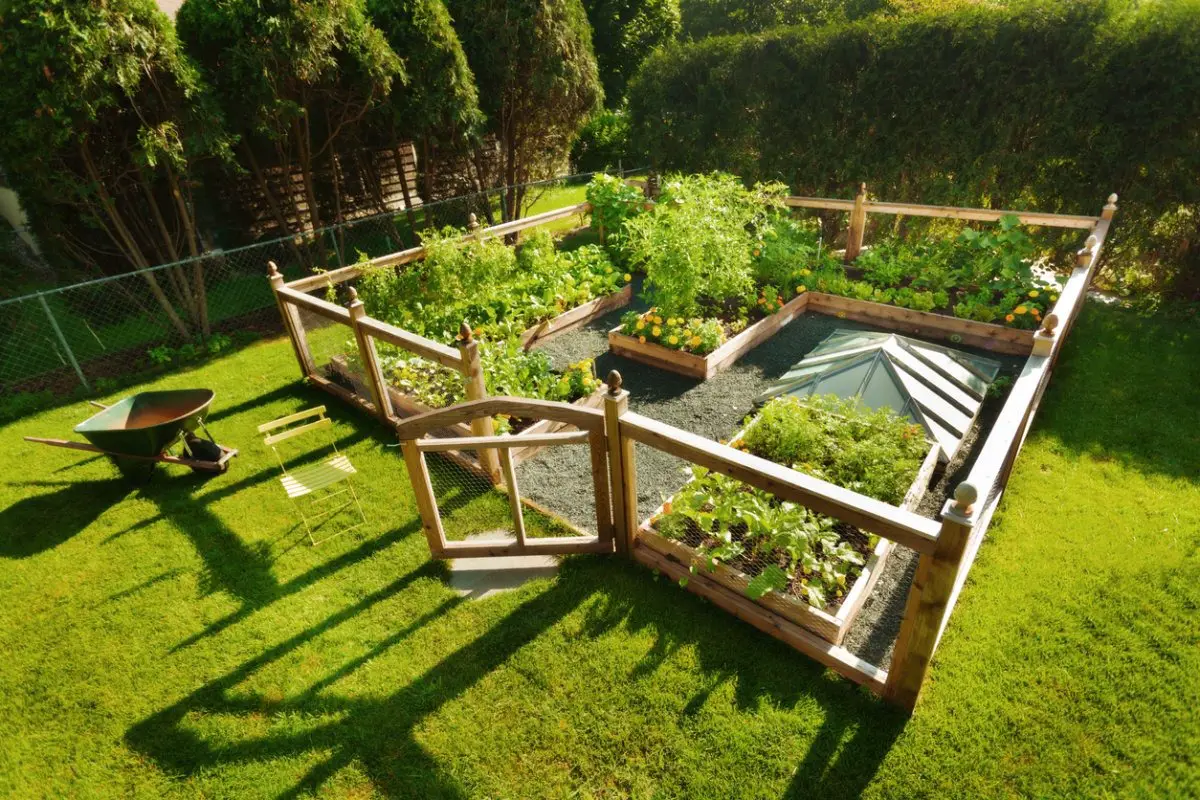 Now that the idea of spray painting outdoor patio cushions is becoming popular with most people, you could be wondering whether it is an ideal method for keeping your outdoor cushions from looking drabby and …

Outdoor cushions aren't just to make your backyard patio furniture look beautiful and comfortable to sit on. They help make your homeownership experience easier by eliminating the task of taking in the paddings whenever it's …

Last updated on June 30th, 2022One of the cheapest ways to update some tired old-looking outdoor cushions is to spray them. While it may sound a little scary, it is far much better than throwing …

Having a patio furniture set is one of your greatest front or backyard investments as a homeowner. You can sit on them to drink your morning coffee, spend time for weekend relaxations, or entertain guests …

Your outdoor cushions should be many things – fitting, stylish, inexpensive, and of course, comfortable. They are the buffer that stands between your soft buttocks and seemingly hard chair seats. Unfortunately, even the best cushion …

If you don't make it a habit to bring in your cushions when you're not using them, you might have to deal with mold stains sooner or later. Mold and mildew are the bane of …